"Telehealth Appointments Temporarily Unavailable"
COVID-19 has impacted all of our lives in a multitude of ways. One of the things that we don't want COVID-19 to change is your ability to access the veterinary care you need to keep your pet healthy and feeling their best. We also realize the importance of social distancing and staying home in helping to flatten the virus' growth curve and in keeping you, your family and our community healthy. Millwoods East Veterinary Clinic is making telemedicine available to our current clients to help you through this crisis and to ensure you continue to have access to the highest quality veterinary care, as well as accurate guidance and advice for your pets from the safety of your home.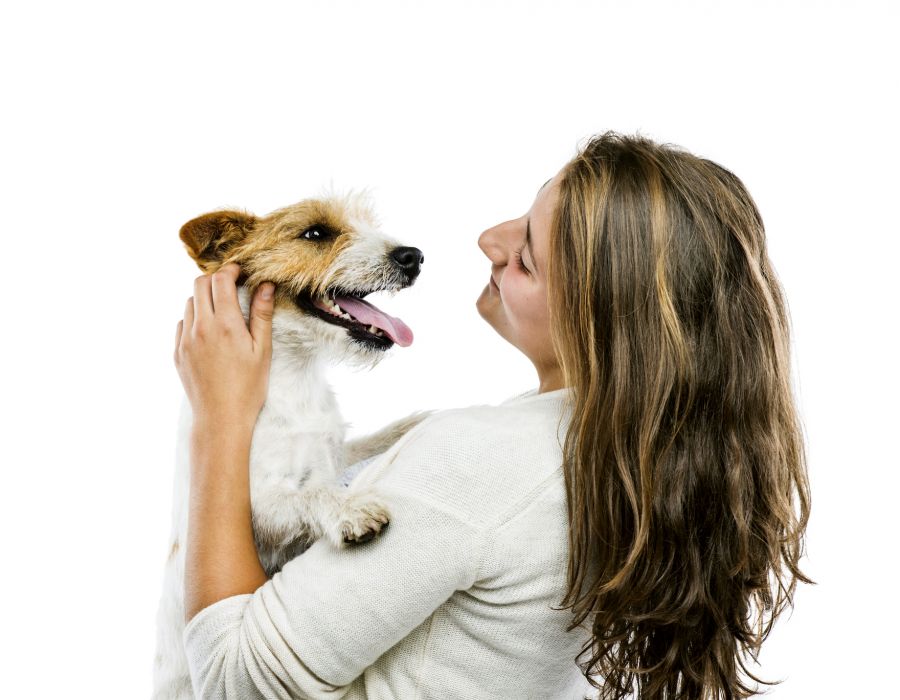 "Meet with a Millwoods East Veterinary Clinic Veterinarian via Phone, or Video"
Book a Consultation
Book a phone or video consultation with Dr. Leah Turner to help you with your needs
About Millwoods East Veterinary Clinic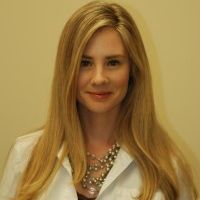 Millwoods East Veterinary Clinic, located in the Meadows in southeast Edmonton, Alberta, has been caring for patients since 1987, when the practice was opened by Dr. Clarence Konschuh. He has since retired and his long time associates, Dr. Clare Leger and Dr. Leah Turner, as well as a new associate, Dr. Kylie Pon, continue to care for our patients.

We continue to be committed to providing the highest quality of veterinary medicine through caring, compassion, and service in a friendly relaxed atmosphere.